Comparison of paintings by painters when they were twenty years old and their work 50 years later
In this article we will compare the painters when they were at the beginning of their career before they turned 30 years. On the other hand we will skip forward fifty years later and show their work as a mature artist.
Pablo Picasso (1881-1973)
He is the most famous painter of the 20th century. It is known for its blue period at the beginning of its life. He later became a Cubist. He didn't stop there, he discovered many other styles.
Francis Bacon (1909-1992)
British painter who is one of the most important in the 20th century. The center of his interest was working with the human form and its placement in space together with geometric structures.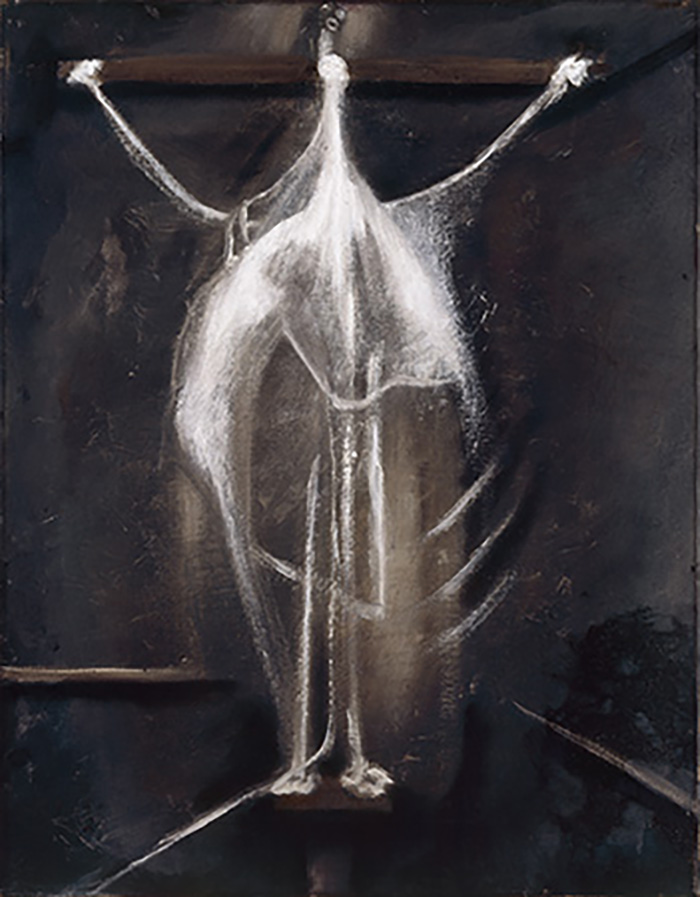 Edvard Munch (1863 -1944)
The most famous Norwegian painter known for his painting The Scream and also a forerunner of Expressionism.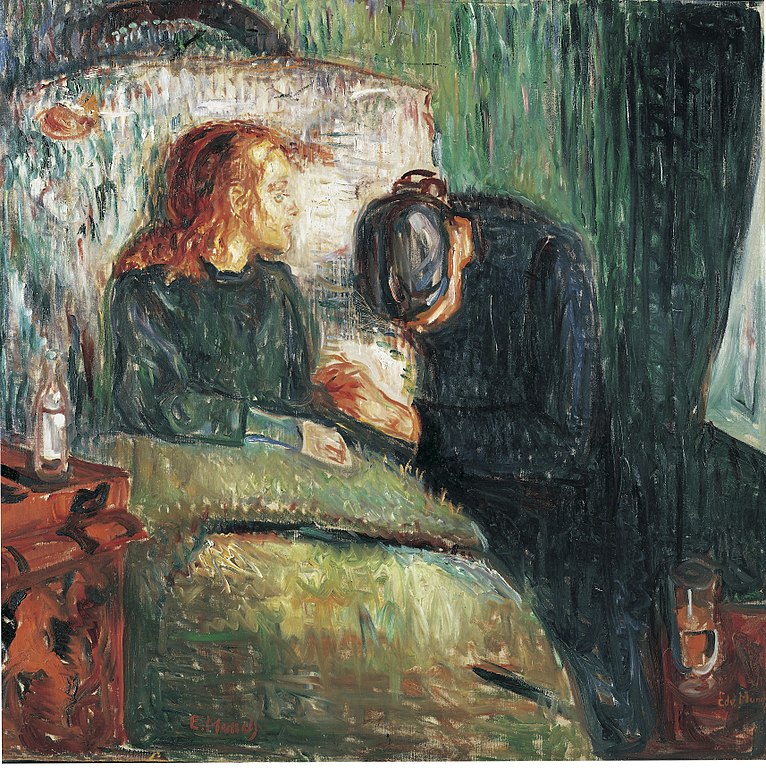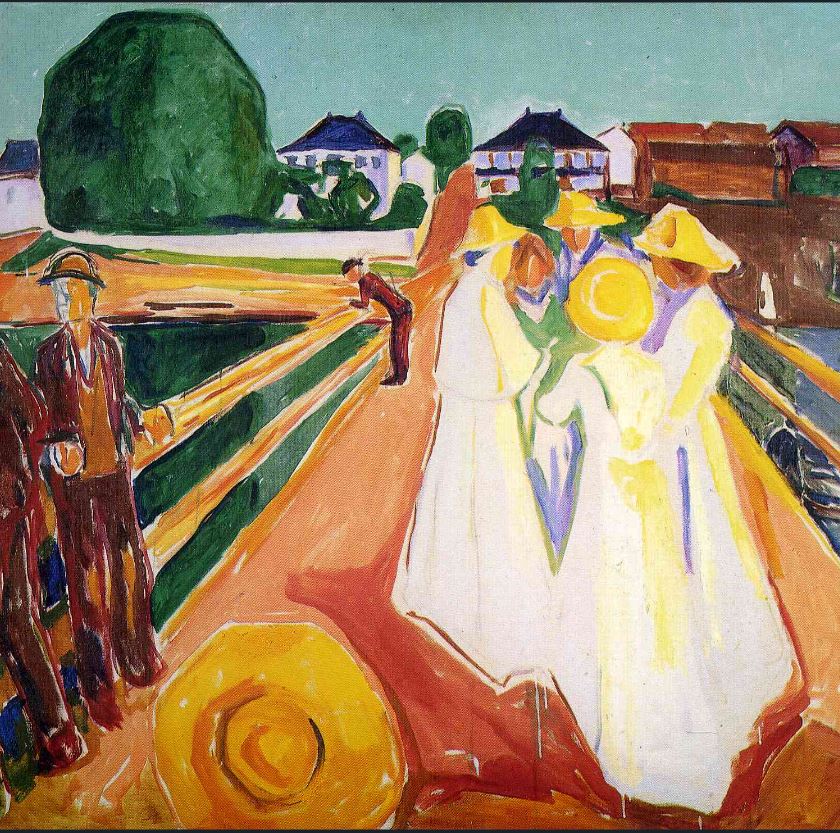 Piet Mondrian (1872-1944)
Mondrian was a painter from Holland. At a young age, he liked to paint trees and nature, and his view of the world developed. He became the painting of truly modern canvases.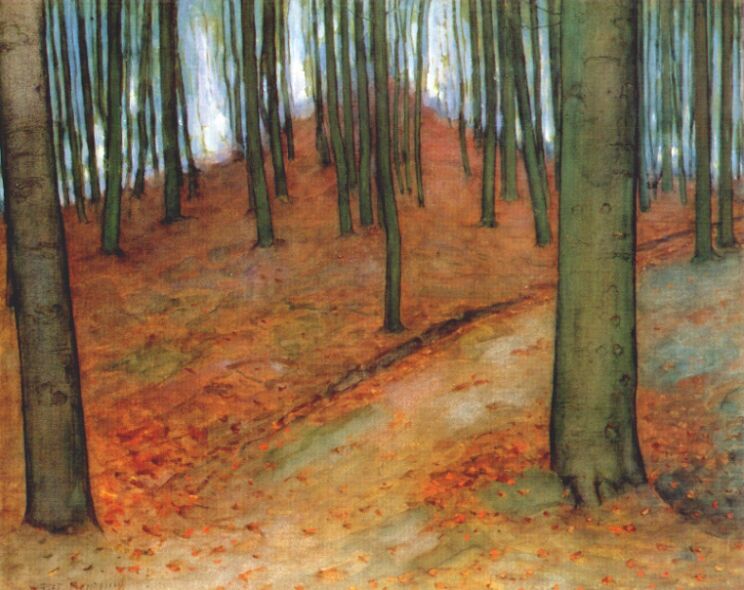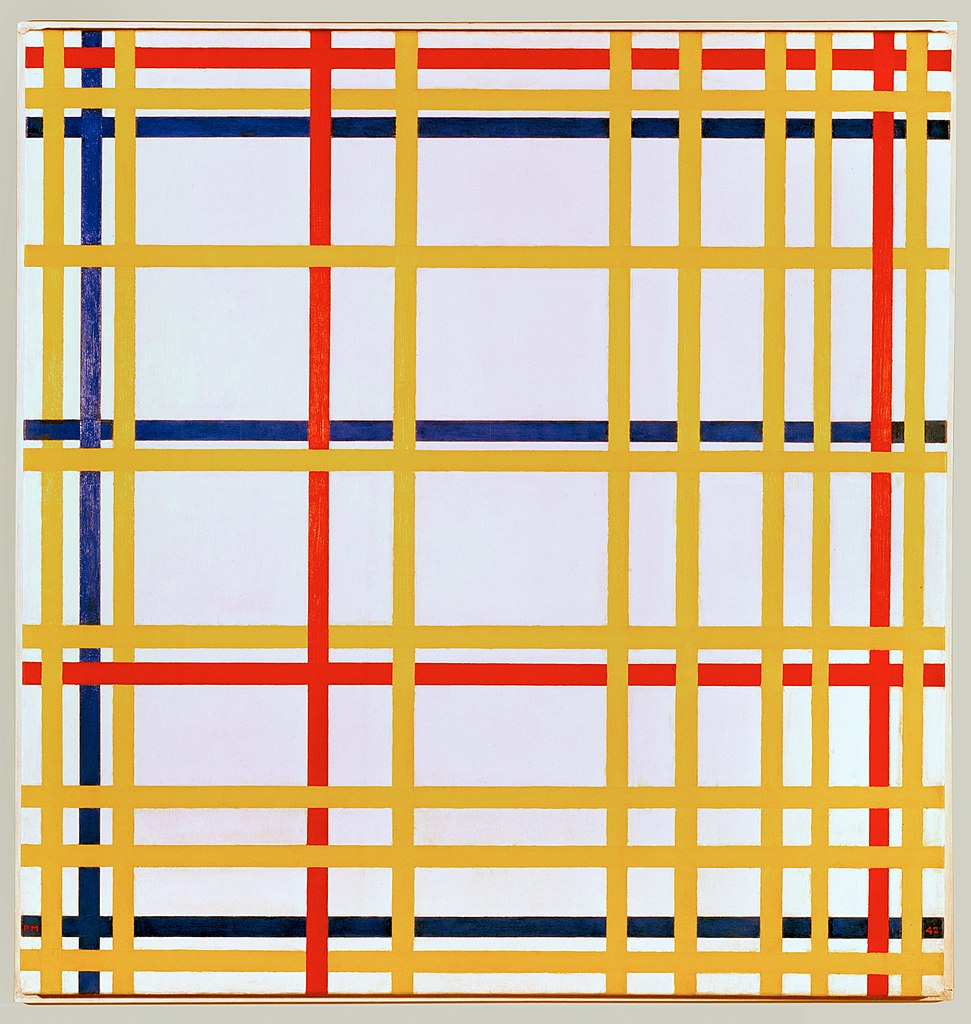 Claude Monet (1840-1926)
One of the founders of Impressionism, he loved painting nature, towards the end of his life he is known mainly for his water lilies.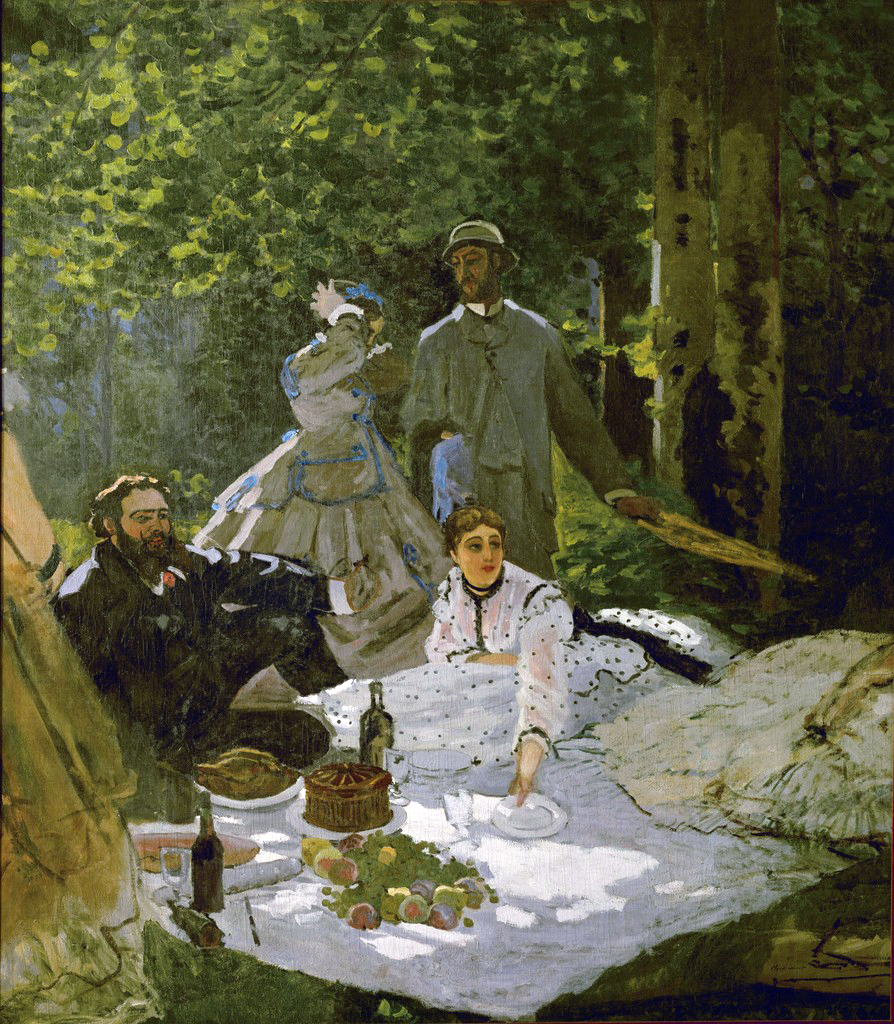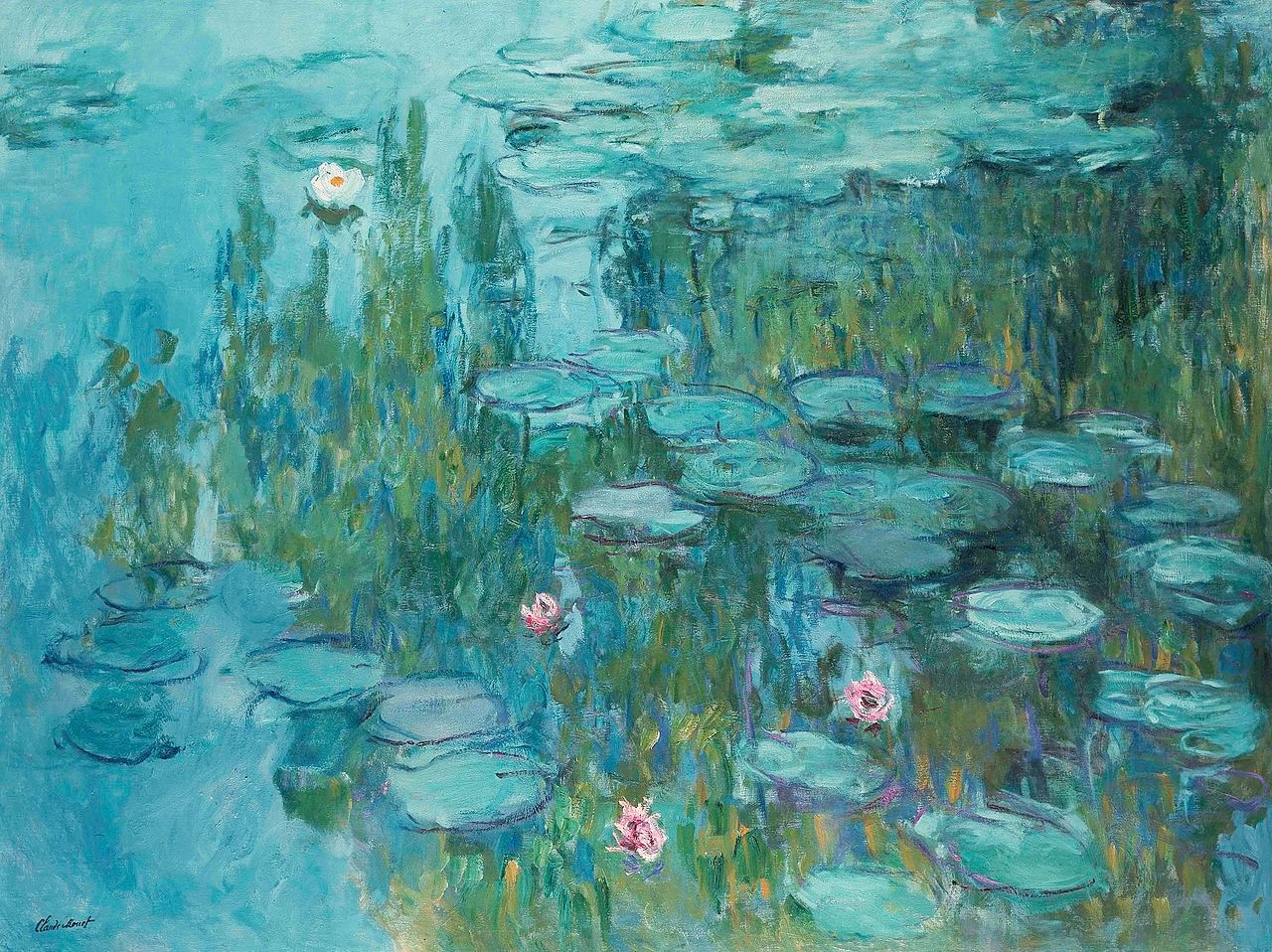 Michelangelo (1475-1564)
An important Renaissance sculptor and painter known primarily for the statue of David, the Sistine Chapel and the Pieta.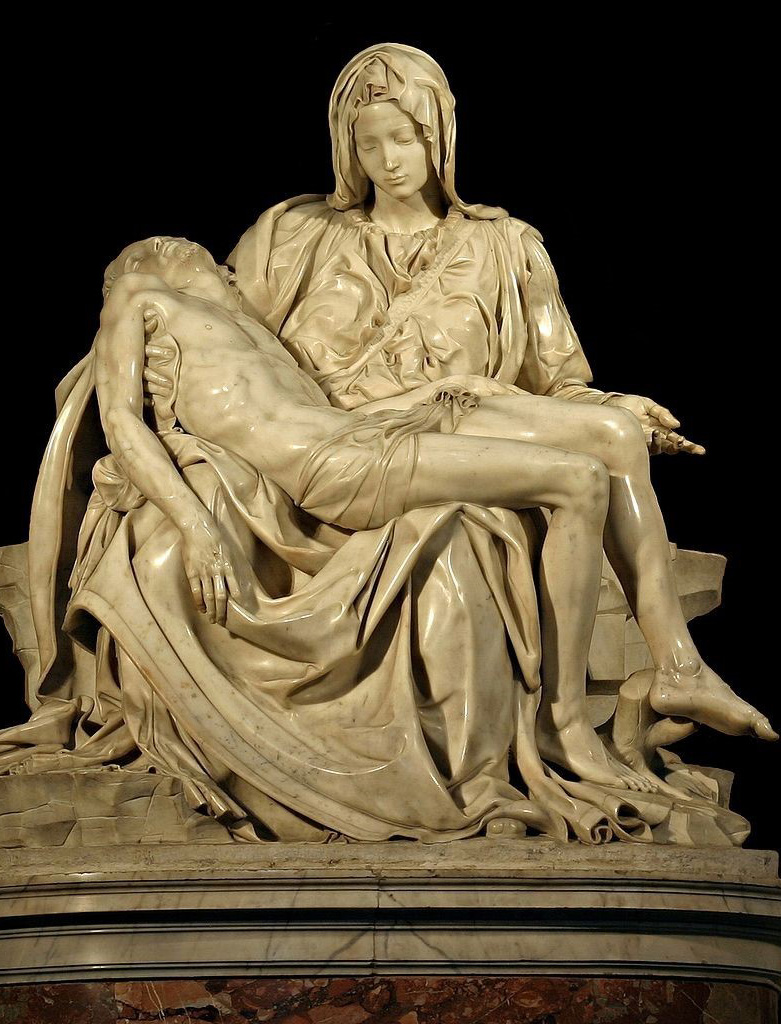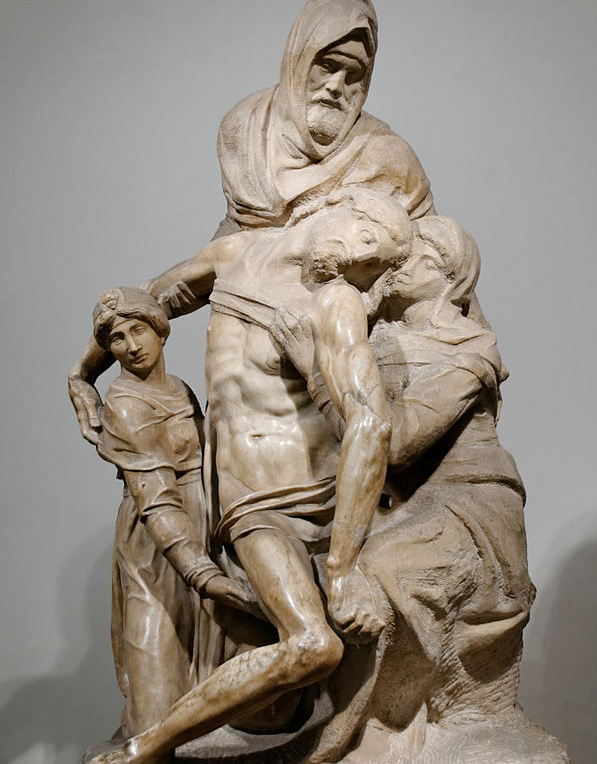 Henri Matisse (1869-1954)
French painter, one of the founders of Fauvism. His works are known worldwide and easily recognizable.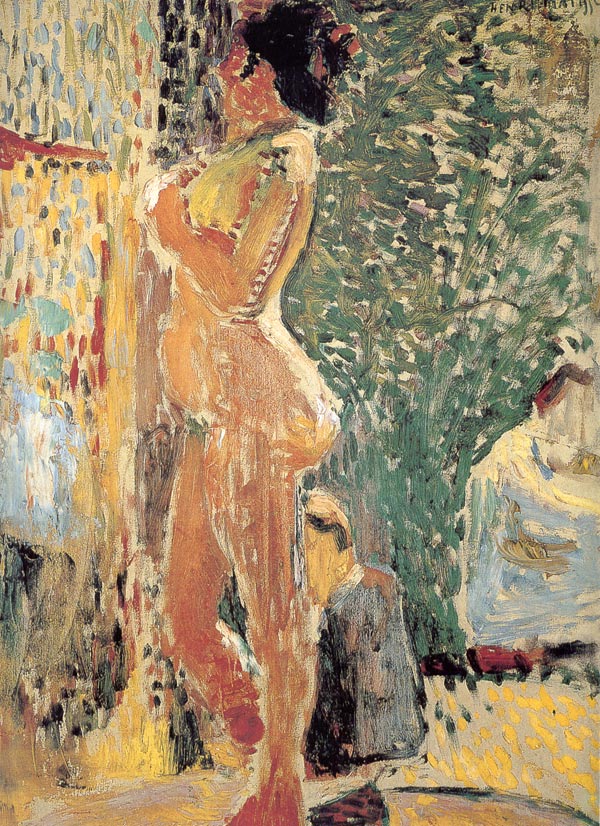 Pierre-Auguste Renoir (1841-1919)
French painter, lover of beauty, co-founder of Impressionism.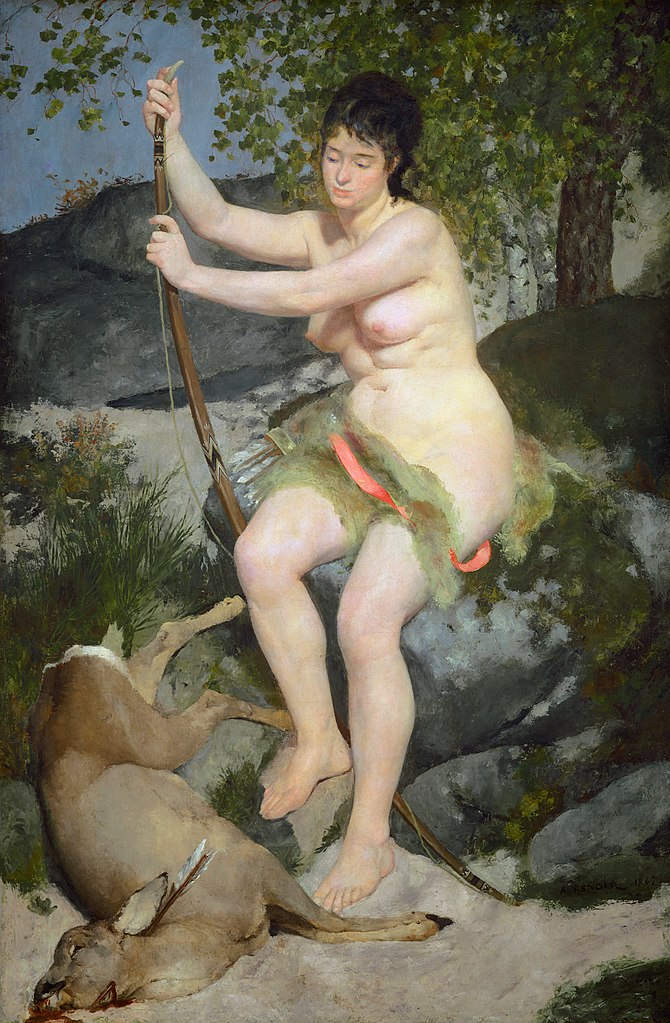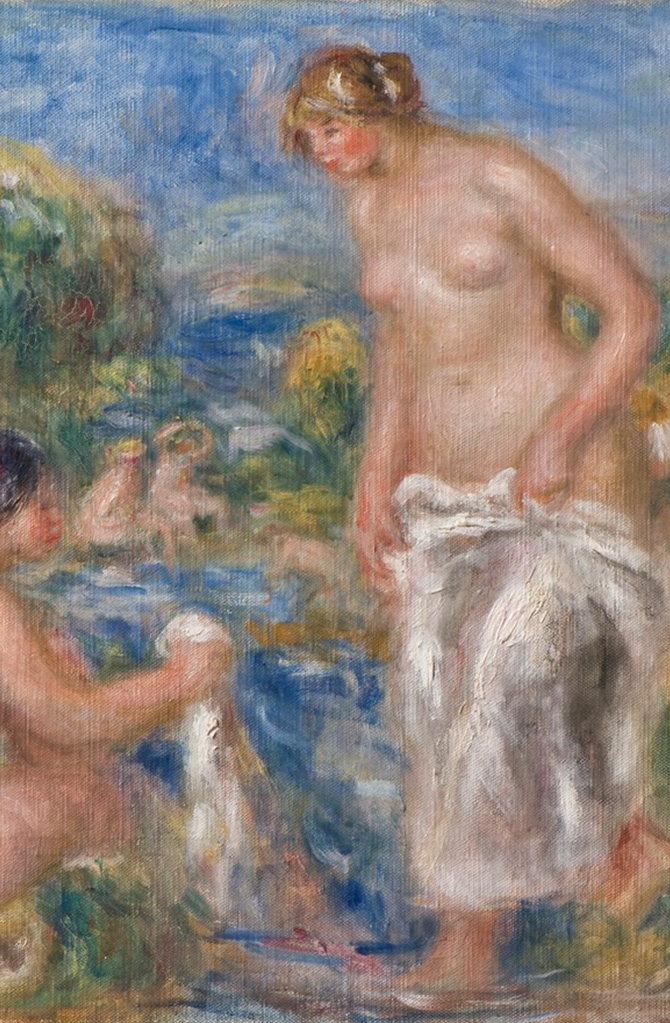 Jacques Louis David (1748-1825)
French painter at the time of the Napoleonic Wars and the Revolution. He mainly captured this epoch of French history.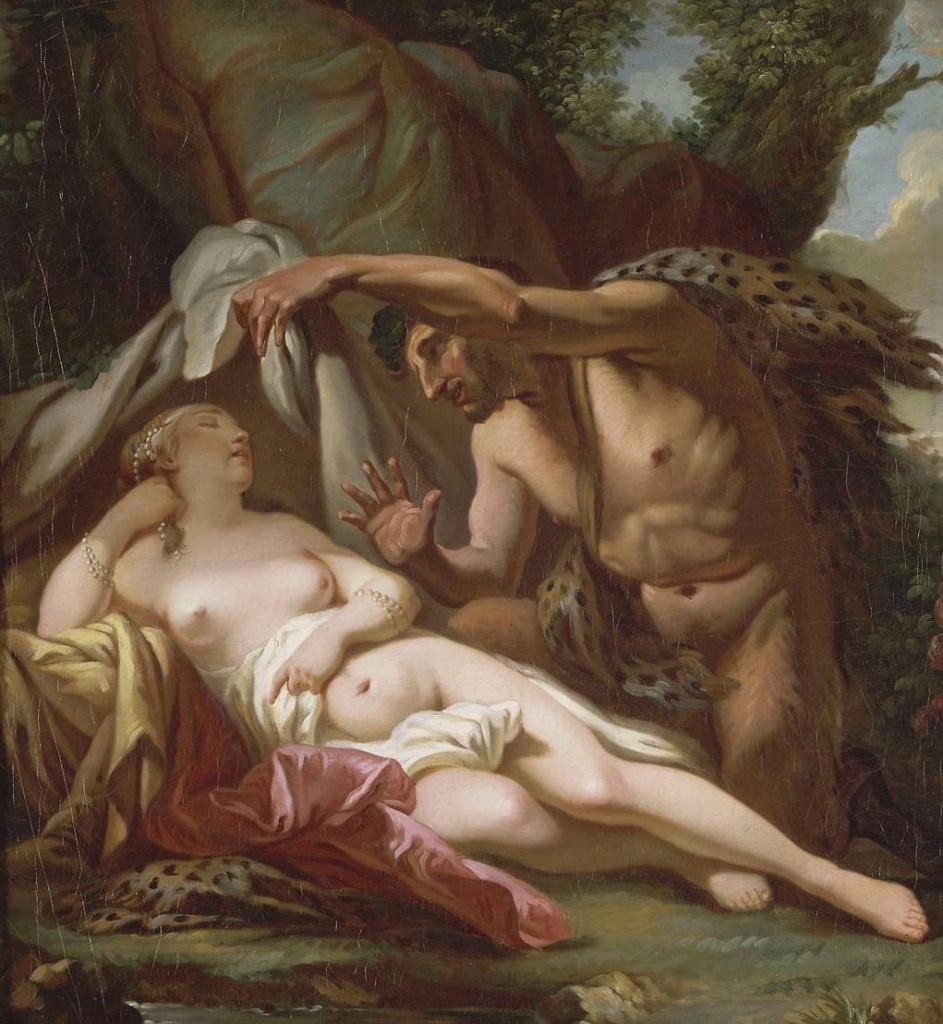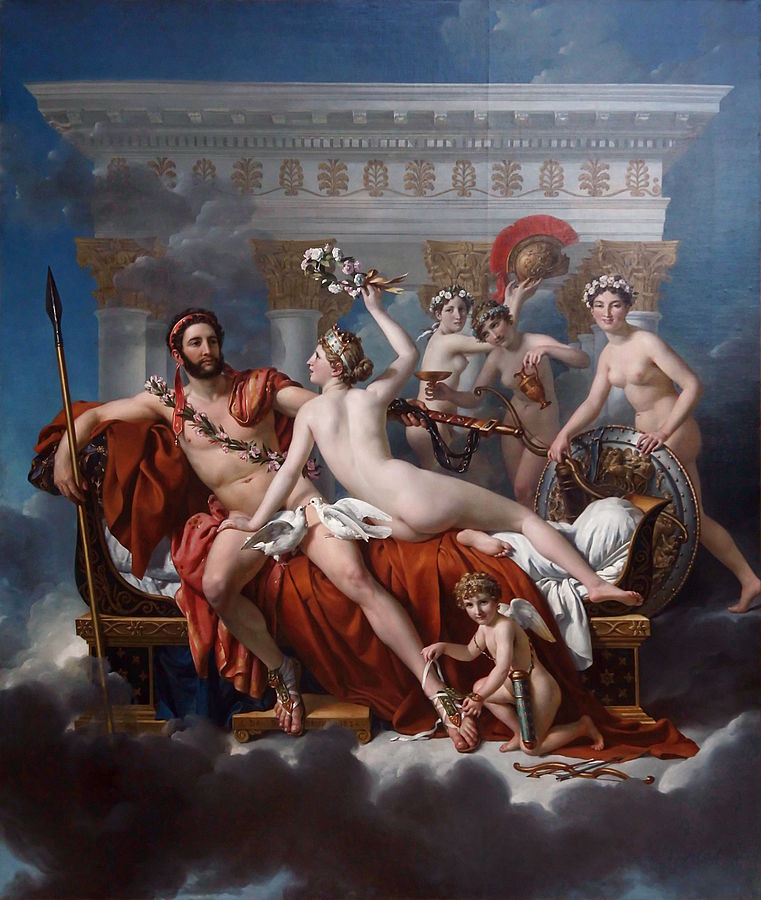 Ludovit Fulla (1902-1980)
One of the most important Slovak painters and the founder of modernism in painting in Slovakia.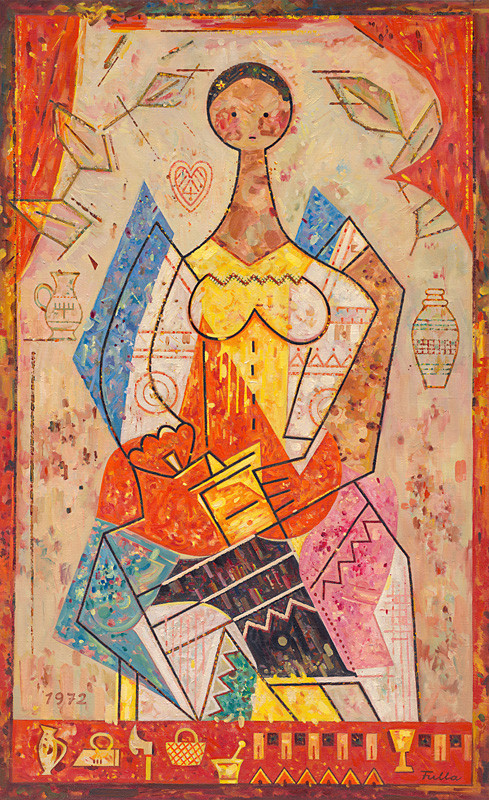 Francisco Goya (1746-1828)
The most famous Spanish painter, a virtuoso whose canvases are immortal.